Women sue Airbnb over 'house of horrors' vacation home infested with bats
A group of women are suing Airbnb over a "house of horrors" vacation home infested with live bats.
The women described their "horror movie" experience after they rented a Victorian-style house in Michigan – nicknamed "The Castle" – to celebrate their 50th high school reunion in late July.
The group said their stay was pleasant for the first three nights but, on the fourth night, two of the women who were staying in the large turret room were woken up by the sound of screeching bats flying around the room, according to the lawsuit seen by The Independent.
The women initially thought just one bat had got into the home, but were quickly proven wrong when more bats began to flood the hallway, their legal team said.
As they tried to escape, they found the stairwell "consumed with bats," according to their legal team.
The women said they were unable to escape so they blocked the doors with window sashes, towels and pillows. However, bats continued to enter the room through the old lathe walls and gaps in the baseboards.
The women alleged they were struck by the bats as they flew into their hairs and became entangled. Meanwhile, one woman said she suffered bat bites, according to their legal team.
As the night went on, the women were trapped in their rooms and were unable to sleep as they "cowered underneath their covers" while the bats flew into their beds and sheets until the morning, they claims.
Following their stay, an exterminator was called to the property and found a large colony of Michigan Brown Bats living in the attic.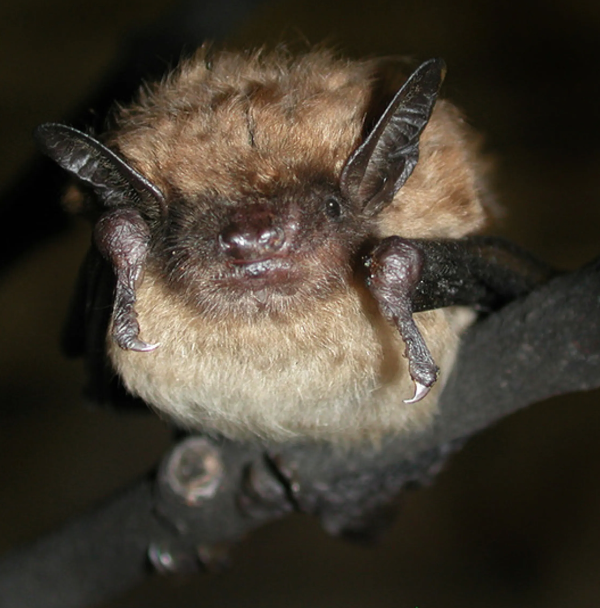 The exterminator determined the bats had been living in the property for "multiple years," the women's legal team said, after they found "inches upon inches" of bat guano caking the attic floor and bat urine running down the basement walls.
All of the women underwent rabies vaccinations.
The women filed a lawsuit against Airbnb for allegedly having "negligently allowed the bat infested home to be advertised on the platform," as well as the homeowners and maintenance workers who, they said, "had a responsibility to ensure that the home was safe when renting it".
The women's legal team described the events as a "renter's worst nightmare".
"What was supposed to be a fun vacation turned into a house of horror for my clients. No one expects to be attacked by a horde of bats," attorney Jon Marko said.
"This played out like a scene from a Halloween horror movie."
A source close to Airbnb told The Independent on Tuesday that it has not been served with a lawsuit on the matter. The law firm that filed the suit said it was mailed out on Monday.
News & Advice,Travel, #Women #sue #Airbnb #house #horrors #vacation #home #infested #bats,