Rolling back Brexit: government eases ID card ban for EU school groups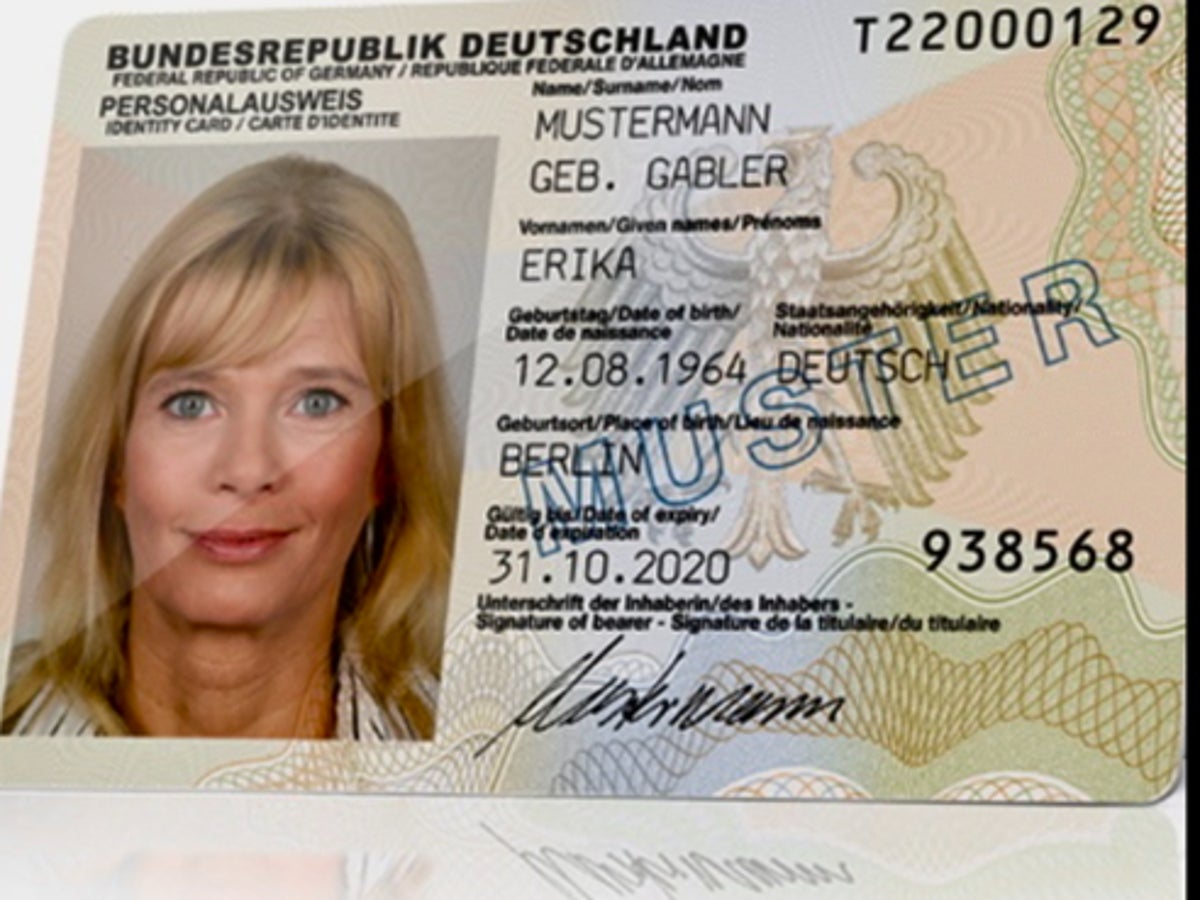 Simon Calder, also known as The Man Who Pays His Way, has been writing about travel for The Independent since 1994. In his weekly opinion column, he explores a key travel issue – and what it means for you.
Inbound tourism is an economic and social marvel. In terms of free money and increased amenities, visitors from abroad provide the best a nation can get.
Overseas arrivals not only create jobs and pay VAT – they also bankroll restaurants, theatres and other assets that benefit the national population. Lucky locals also gain culturally from interacting with people from elsewhere.
Accordingly, the international tourism community was boggled when the UK decided to ban more than 200 million potential visitors.
In October 2021, the then-home secretary, Priti Patel, carried out her promise to "end the use of insecure ID cards for people to enter our country".
She said: "We are strengthening our border and delivering on the people's priority to take back control of our immigration system."
The fact that all new ID cards issued by EU countries meet the highest international security standards and are extremely difficult to forge or change was immaterial.
Prospective tourists from the European Union, and the wider Schengen area, were told they could not come in without a passport. Since the 200 million-plus who do not have passports can currently visit around 30 countries using only their national identity cards, many of them chose to steer clear of the UK.
The UK decision to put up the shutters was one factor explaining the forecast drop of 8 per cent in arrivals this year compared with 2019, according to VisitBritain. For comparison, the latest figures for Ireland indicate a 3 per cent increase on pre-Covid levels.
The absurdity of the new rule was demonstrated when the Channel Island of Jersey quietly negotiated an exemption. The island follows UK immigration rules, and was accordingly clobbered by a collapse in visiting French day-trippers. They are now allowed in using ID cards.
While Ms Patel said it was imperative to "clamp down on the criminals that seek to enter our country illegally using forged documents", easing the rules in Jersey appears to have been judged a success – with the exemption extended by a year.
Within the UK, the impact of banning national identity cards has been particularly extreme for businesses welcoming school groups – with the Institute of Tourist Guiding reporting an almost total collapse of school group bookings from Europe for summer 2022 compared with pre-Brexit, pre-Covid 2019: down 99 per cent.
The beneficiaries are language schools in English-speaking EU members, Ireland and Malta.
As Patricia Yates, chief executive of VisitBritain, told MPs last year: "You will find destinations like Hastings absolutely decimated by a lack of school visits."
In response, a Home Office minister said in October 2022: "There are currently no plans to change our approach to under-18s travelling as part of an organised group."
A year is a long time in post-Brexit politics. Now the most pointless and damaging policy aimed at thumbing Britain's nose at Johnny Foreigner is to be wound back still further.
A Home Office spokesperson said: "In March the prime minister met with French president Emmanuel Macron and committed to ease the travel of school groups to the UK by making changes to documentary requirements for schoolchildren on organised trips from France. Work is now well underway to introduce these arrangements, including making the necessary legal changes."
Joss Croft, chief executive of UKInbound, said: "The industry has been pushing for this policy change for some time and so we are grateful that the government has listened."
The only question now: for how long will the government force the rest of the inbound tourism industry to underperform?
News & Advice,Travel, #Rolling #Brexit #government #eases #card #ban #school #groups,