Pilot threatened to shoot captain over passenger medical emergency on flight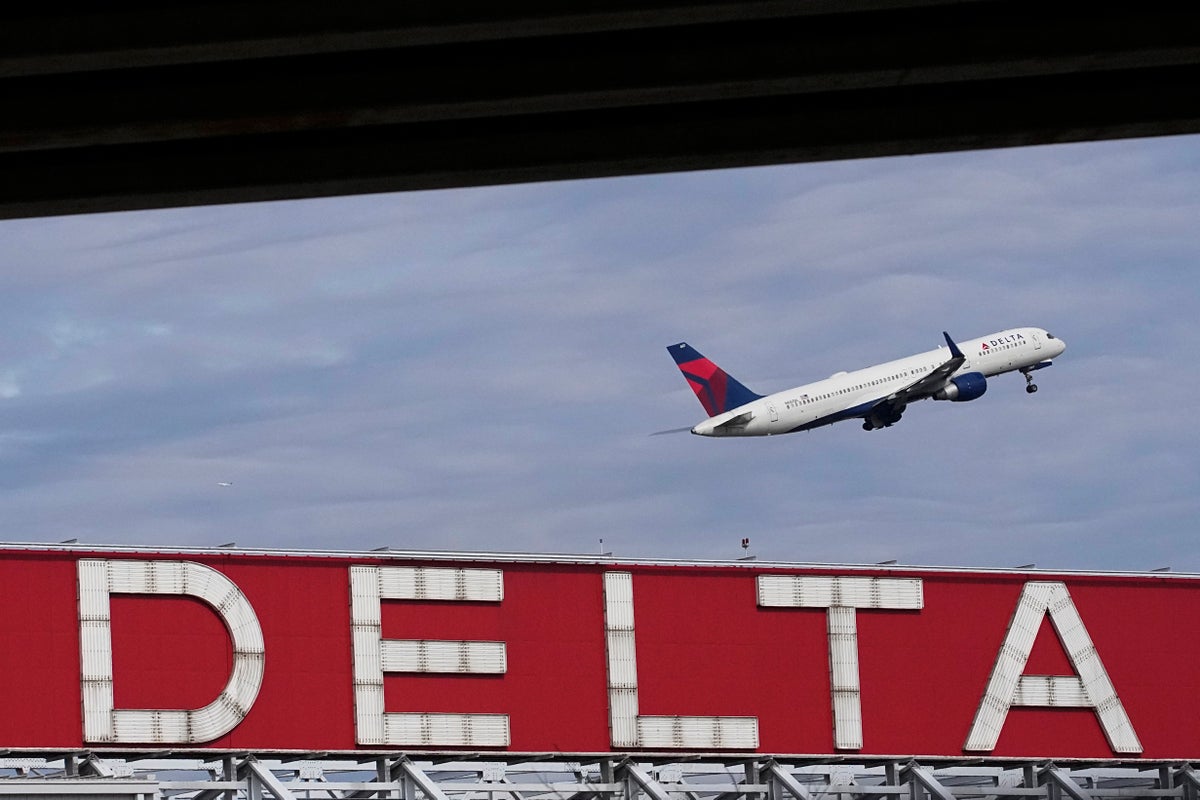 An armed pilot who allegedly threatened to shoot a captain over the decision to divert a flight due to a passenger medical event has been charged over the incident.
Jonathan Dunn allegedly used a weapon to "assault and intimidate" the aircraft's captain and warned that they would be shot "multiple times" if the flight was diverted.
Dunn was indicted by a grand jury in the US District Court for the District of Utah for interfering with the crew of a commercial airline flight on 18 October.
The incident occurred in August 2022, according to a statement from the Department of Transportation Office of the Inspector General (DOT-OIG).
"The indictment alleges that… Dunn, the crew's first officer, interfered with the performance of a crew member by using a dangerous weapon to assault and intimidate the Captain.
"After a disagreement about a potential flight diversion due to a passenger medical event, Dunn told the captain they would be shot multiple times if the captain diverted the flight."
Dunn was authorised by the Transportation Security Administration to carry a gun on board – an allowance extended to pilots after the September 2001 terror attacks – the DOT-OIG statement added.
He was part of the Federal Flight Deck Officer programme, which was developed in the aftermath of the attacks, and involves training and arming pilots to handle an in-flight attack, such as a hijacking attempt.
"Upon successful completion, the pilot is deputised as a federal law enforcement officer and issued a TSA-approved firearm and federal flight deck officer credentials," the Transportation Security Administration said.
Though the DOT-OIG statement did not name a specific airline, Delta Air Lines confirmed that Dunn was no longer employed with the company. The airline refused to comment further "out of respect for the ongoing aviation authority investigation of this incident".
DOT-OIG is conducting this investigation with the FBI and "substantial assistance" from the Federal Aviation Association.
A person who interferes with flight crew members faces up to 20 years in prison. If a dangerous weapon is used to assault or intimidate, the person could be sentenced to life in prison.
Dunn's indictment was issued just a few days before an off-duty Alaska Airlines pilot riding in the cockpit jump seat tried to shut down the engines of a Horizon Air jet midflight.
Joseph David Emerson of Pleasant Hill, California, pleaded not guilty last week in Portland, Oregon, to charges of attempted murder and interference with a flight crew.
News & Advice,Travel, #Pilot #threatened #shoot #captain #passenger #medical #emergency #flight,