Passengers steal $12,800 worth of artwork from Carnival cruise ship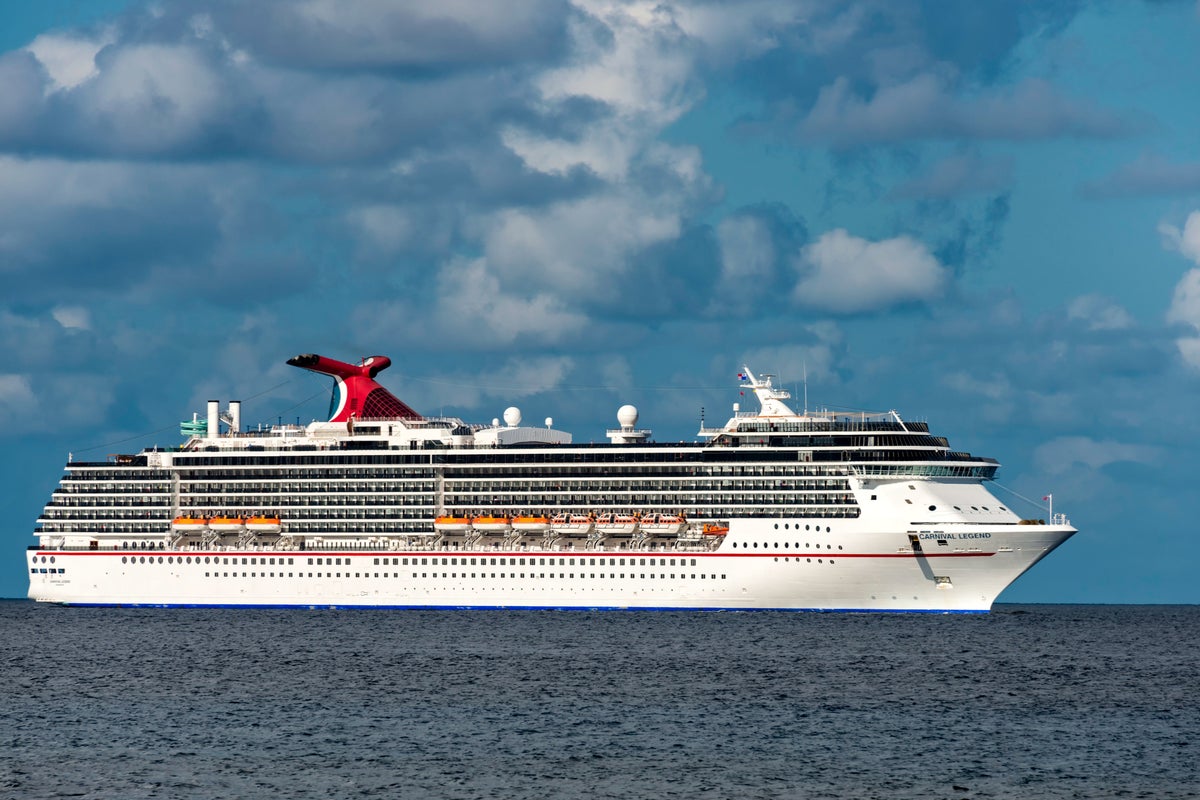 Two passengers sailing on the Carnival Legend cruise ship are believed to have stolen artwork worth almost $13,000 (£10,472) last month, according to court documents in the US.
A search warrant filed by the FBI in the District Court of Maryland last week said authorities were looking into federal charges relating to theft and the transportation of stolen goods. No one has been charged at this time.
The cruise departed the US city of Baltimore for Bermuda on 24 September and returned on 30 September, with an art auctioneer discovering the sculptures were missing from the ship's art gallery on 1 October, reports Insider.
Court documents state that CCTV footage from 29 September shows a couple – a man and a woman – walking into the gallery "empty-handed" at 2am but leaving just minutes later with items that were "consistent in appearance with the missing sculptures".
Marcus Glenn's Tappin' the Keys for the Love, which portrays a pianist playing an abstract set of keys while a heart looms in the background, is one of the sculptures that went missing, and is valued at $6,600 (£5,321), reports ABC News. The other piece is Kiss the Sea by Robert Wyland, which shows two sea turtles facing each other, and is valued at $6,200 (£4,994).
An initial investigation found a Facebook profile of the man identified on CCTV, with an FBI agent noticing a recent photo showing the man "wearing what appears to be the same white dress shirt, dark-coloured vest, and striped tie" from the ship's security footage, according to court documents.
The FBI executed their search warrants at the homes of the two passengers and recovered the missing sculptures, a spokeswoman with the state's US Attorney's Office told ABC News.
The Independent has approached Carnival Cruise Line and the US Attorney's Office in Maryland for comment.
On Carnival's website, the operator says that there is an "ever-changing collection of fine art and limited-edition prints" across its ships, and that "many are available to buy during our art auctions".
News & Advice,Travel, #Passengers #steal #worth #artwork #Carnival #cruise #ship,