It's 250 days and counting since national rail strikes began. But how does this end?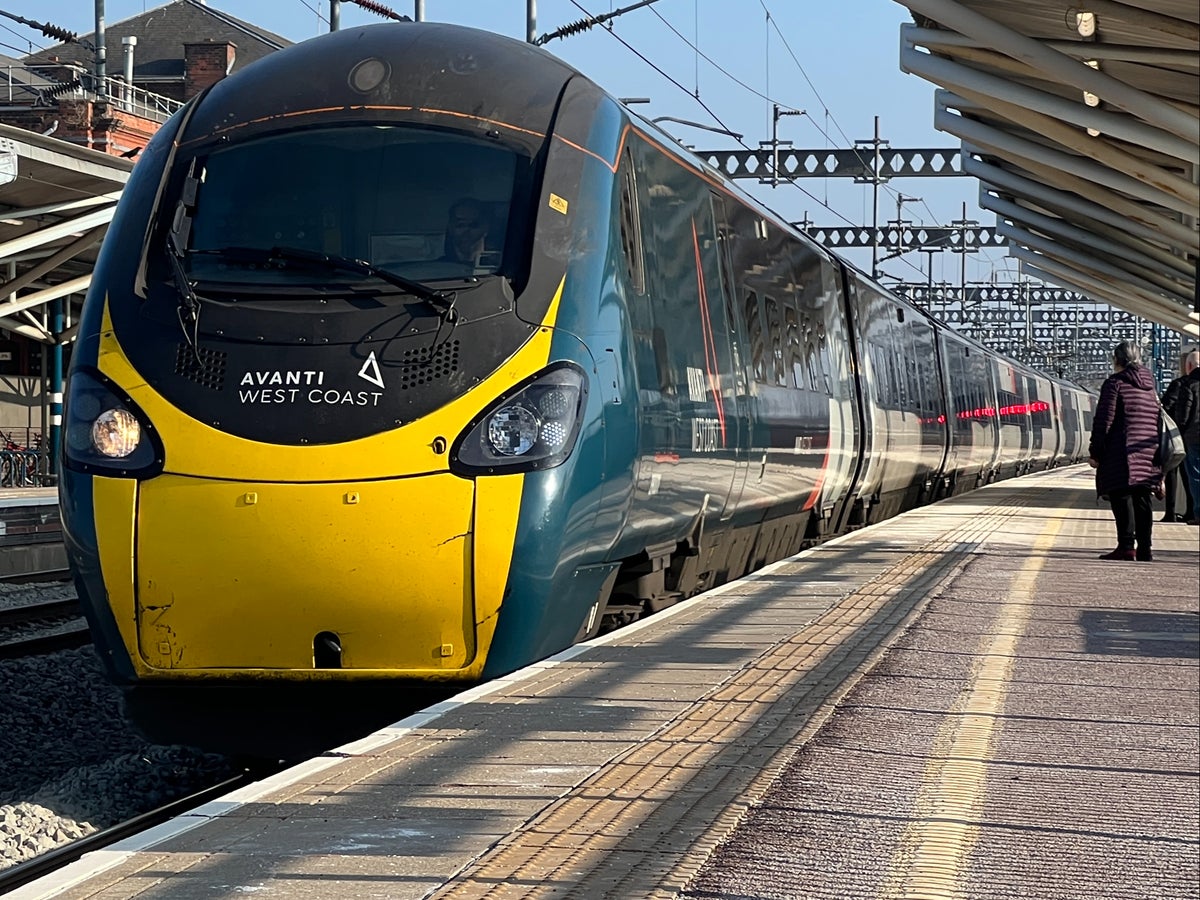 Simon Calder, also known as The Man Who Pays His Way, has been writing about travel for The Independent since 1994. In his weekly opinion column, he explores a key travel issue – and what it means for you.
First, it was a summer of discontent: the first national rail strikes since the 1980s commenced on 21 June 2022.
As the days shortened, the strikes lengthened, with passengers enduring an autumn and winter of discontent as members of the RMT, Aslef and TSSA unions walked out in a tangle of disputes over pay, job security and working arrangements.
As a reminder, the basic problems are:
Many rail workers have not had a pay increase for three years, during which time prices have soared.
The finances of the rail industry have collapsed, with the bedrock of season-ticket sales crumbling and a £2bn gap in the annual accounts.
Ministers, who will sign off the eventual deal by Network Rail and the maintain operators, insist there will be no pay rise without reforming working practices.
The main unions deplore proposed changes as damaging and dangerous, and demand no-strings increases.
In the past 250 days since the strike began, the sides seem further apart than ever – at least as far as the main rail union, the RMT, is concerned. The leadership is clear: they want "an unconditional pay offer, a job security agreement and no detrimental changes being imposed on members terms, conditions and working practices".
Many senior RMT figures see their disputes as part of a wider class struggle, and believe that society is at a pivotal moment with so many public-sector workers striking.
The transport secretary, Mark Harper, is having none of it. He says the union has been given a "best and final" offer and there will be no more money on the table without reform.
Now, with a spring offensive planned, the RMT is hoping to end the stalemate soon. I see no feasible prospect of the next set of strikes – on 16, 18 and 30 March, plus 1 April – being called off. Ministers predict cracks will appear in the solidarity of the union.
Rail workers, they believe, are realising they are unlikely to recoup the money they have so far lost during industrial action in the form of higher pay. The RMT leadership, conversely, is betting that the membership will continue to obey the strike call, and that eventually the government will buckle and agree to a no-strings deal.
So it is now a waiting game. All sides are waiting to see how solid the strike proves; if, as before, only one in five trains can run on 16 March, with much of Great Britain's network closed down for yet another day, the RMT leadership will feel vindicated and emerge confident that they can strike for as long as it takes to get those strings detached from the deal.
Yet if a significant number of staff ignore the walk-out call, and something like a half-decent rail service runs on a substantial part of the network, ministers will expect the RMT to come back to negotiations in search of a deal they can put to their members in a referendum.
When the white-collar TSSA union asked its members to vote on a very similar offer, the response was far from a ringing endorsement: barely one-third of eligible members voted to accept. But the arithmetic was enough to end that dispute.
Aslef, the train drivers' union, is still in dispute with rail firms. But there are no elements of class struggle here: it's all about the money. The deal that I expect is a basic pay rise of 7 per cent topped up by single-figure percentages gained from individual train operators by "selling" modernisation concessions such as making Sunday part of the working week. With some of the most contentious reforms taken off the table, an average 10 or 12 per cent rise could probably settle the drivers' dispute.
Across the rail industry, workers, management and passengers are all exhausted by the constant disruption. The end game feels close, but until the second half of March we won't know how it might finish. Then another, even deeper and more difficult battle will begin: to restore passenger confidence in a system that has been an unreliable shambles for so many months, even when trains have been running allegedly normally.
News & Advice,Travel, #days #counting #national #rail #strikes #began,