Furious passenger claims American Airlines kicked his girlfriend out of first class to make room for pilot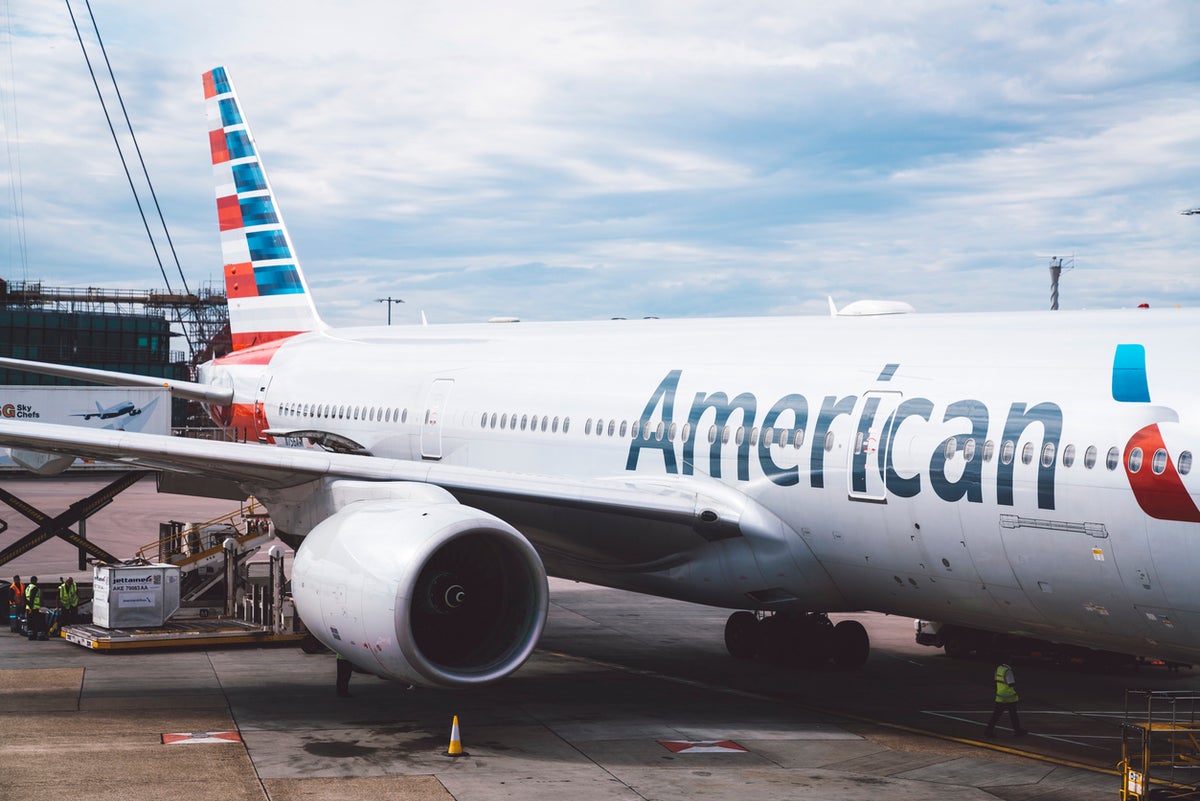 A man has claimed that American Airlines forced his girlfriend to give up her spot in first class and move to the back of the plane so that a pilot could sit in her seat.
Jake Williams shared a video on Twitter/X on Wednesday (8 November) of a pilot sitting in the front row seat with the caption: "You all are terrible. You (gate agent) upgraded my girlfriend and I to first class. You kick her out because broken seat move her to the back. Then pilot sits in said broken seat."
In the clip, filmed as he disembarked the Embraer E-175 regional jet flight, a pilot in uniform is seen seated in first class "in the broken seat that they kicked my girlfriend out of", according to Williams.
The video was met with mixed comments on the couple's behalf, with some relating to the incident: "They did this exact same thing to me. They use the broken seat excuse so you don't complain," wrote one viewer.
While others "lost all sympathy" for Williams' complaint as the couple's first-class seats were from a complimentary upgrade and questioned why he hadn't "offered his seat to his girlfriend and then moved to coach himself."
American Airlines replied: "Oh my, we'd like to take a closer look. Please meet us in DMs with your record locator."
The Independent has reached out to American Airlines for further comment.
It's not the first time paying passengers have been bumped from first class to accommodate cabin crew.
In May, a woman claimed that United Airlines forced her fiancé to give up his spot in first class and move to economy so that a crew member could have his seat.
A reader of Kwame Anthony Appiah's New York Times Magazine column also prompted calls to divorce her husband earlier this year when she asked Appiah if it was "fair" that her husband flies first class but books her and their children into economy or economy plus.
News & Advice,Travel, #Furious #passenger #claims #American #Airlines #kicked #girlfriend #class #room #pilot,