Boeing 747 flight forced to turn back to JFK after horse breaks loose onboard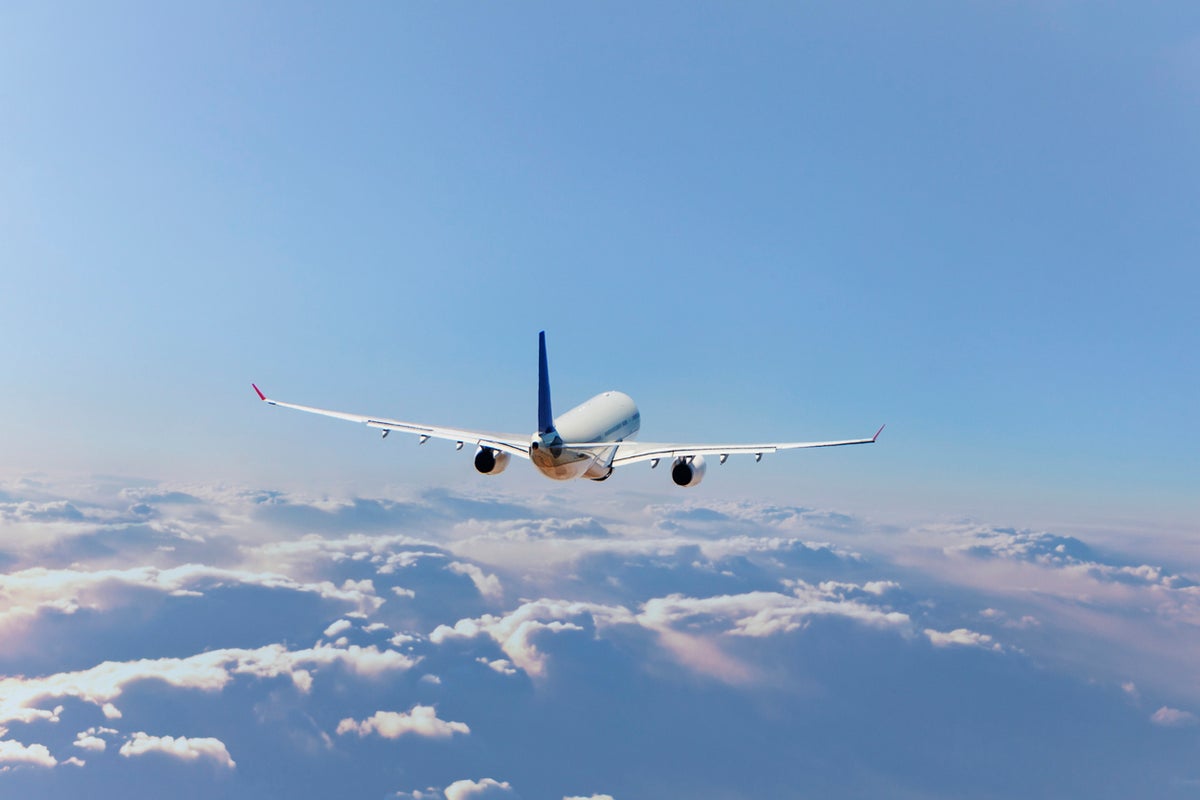 A flight had to divert back to its origin airport after a horse became loose in the cargo hold.
The incident, which happened shortly after take off from New York's JKF airport, forced the Boeing 747 to turn back from Boston.
The flight, operated by specialist charter airline Air Atlanta Icelandic, had been bound for Liege in Belgium.
A reconstruction of the incident, uploaded to YouTube on a channel named 'You can see ATC' – the information in which cannot be independently verified – claims the incident, on flight number CC4592, happened shortly after 4.06pm local time (9.06pm GMT) on 9 November.
It adds that the pilot reported the incident of the horse getting loose at around 31,000ft, requesting that they be allowed to return to New York as the crew were unable to get the horse secured.
The pilots landed back at JFK after dumping 20 tonnes of fuel. They also requested the help of a veterinarian, as the horse was described as being "in difficulty", though it is not clear what had happened to the animal.
Flightradar24 shows the flight taking off again at 6.35pm local time (11.35pm GMT) and landing successfully in Liege after roughly six hours at 6.49am local time (5.49am GMT) on the morning of 10 November.
The Independent has contacted Air Atlanta Icelandic for comment.
It may be one of the stranger reasons for a flight diversion, though unscheduled landings are fairly common.
In July, a mid-air brawl between passengers caused one flight to make a landing 700 miles away from its intended destination.
In October, a flight bound for Tampa in Florida had to return to Panama after an adult nappy was mistaken for a bomb, while earlier in November, an Air New Zealand flight was forced to turn back after four hours due to a technical issue.
News & Advice,Travel, #Boeing #flight #forced #turn #JFK #horse #breaks #loose #onboard,