18 Best Hotel Suites in Houston ✔️ for a Comfy Stay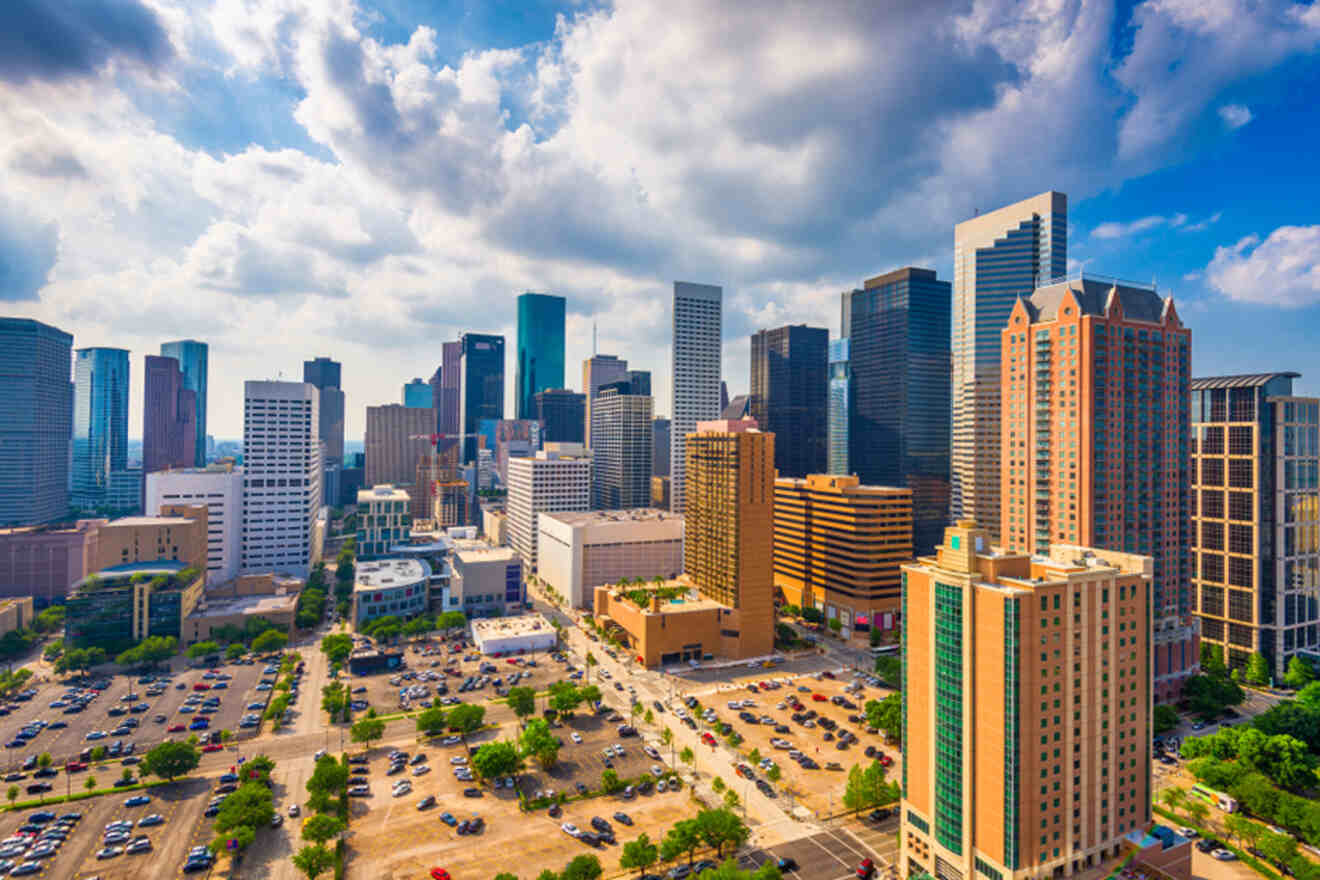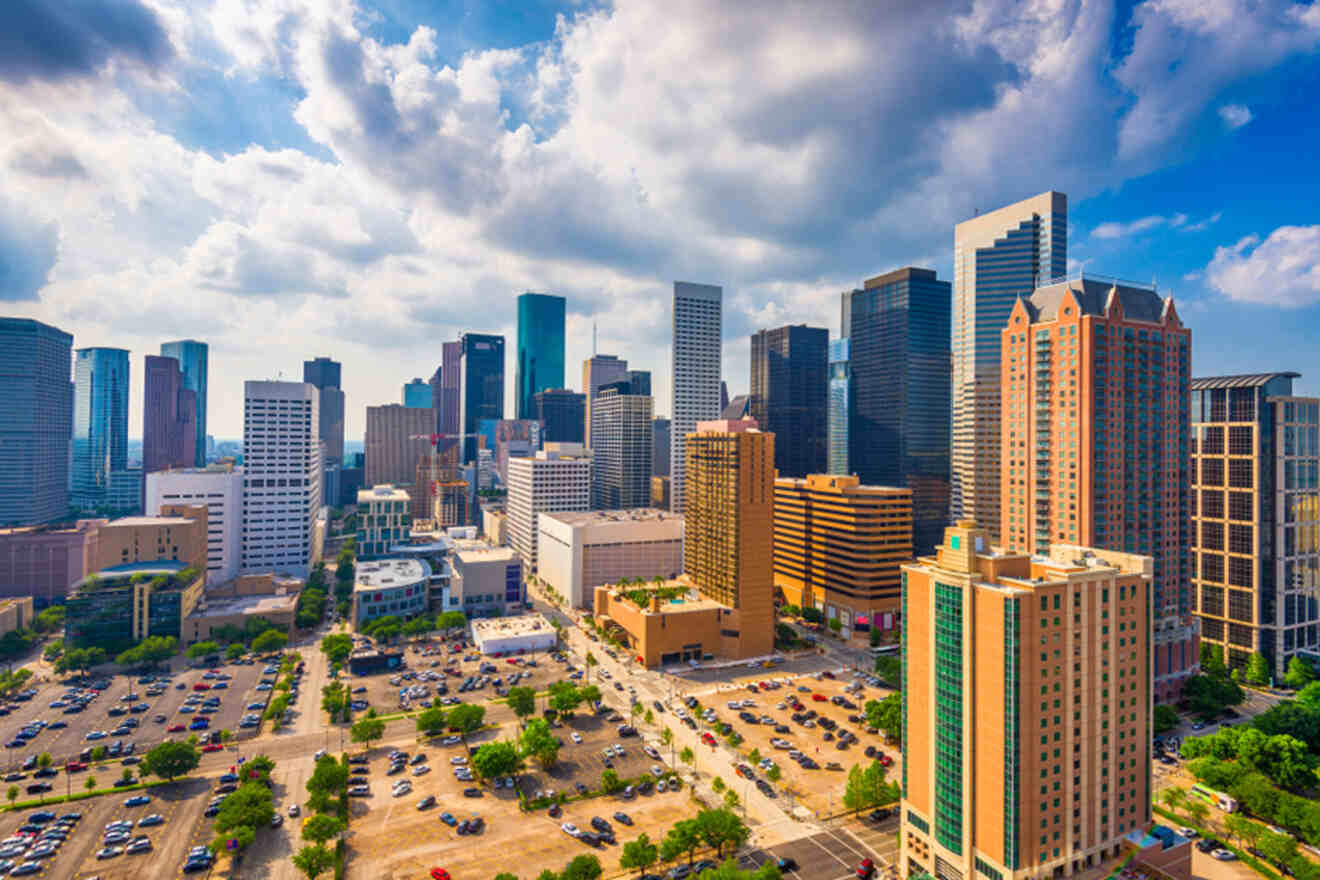 Are you thinking of visiting Houston, Texas? The city is best known for its NASA center and scientific discoveries, but it has so much more to offer than that! This cosmopolitan city has plenty of museums and restaurants of different cuisines on every corner.
If you are going to Houston for a weekend getaway, a business trip, or an extended stay, I have gathered the best hotel suites in Houston after hours and hours of research. I know how important it is to choose accommodation when you travel, so I've got you covered for a pleasant stay in this beautiful city!
I have arranged the hotels by price range, starting with the luxury suites, followed by the mid-range and budget suites, so you can easily find the category that best fits your pocket and preferences! And the suites on the list include kitchens, laundry rooms, and magnificent views of Houston, so there's something for everyone!
Are you ready for the best hotels in Houston?
Let's dive in! Shall we?
If you are in a hurry
If you need to book fast and don't have a lot of time to read the whole article, here you have my top 3 recommendations for hotels with suites in Houston:
Luxury (US$410 and up)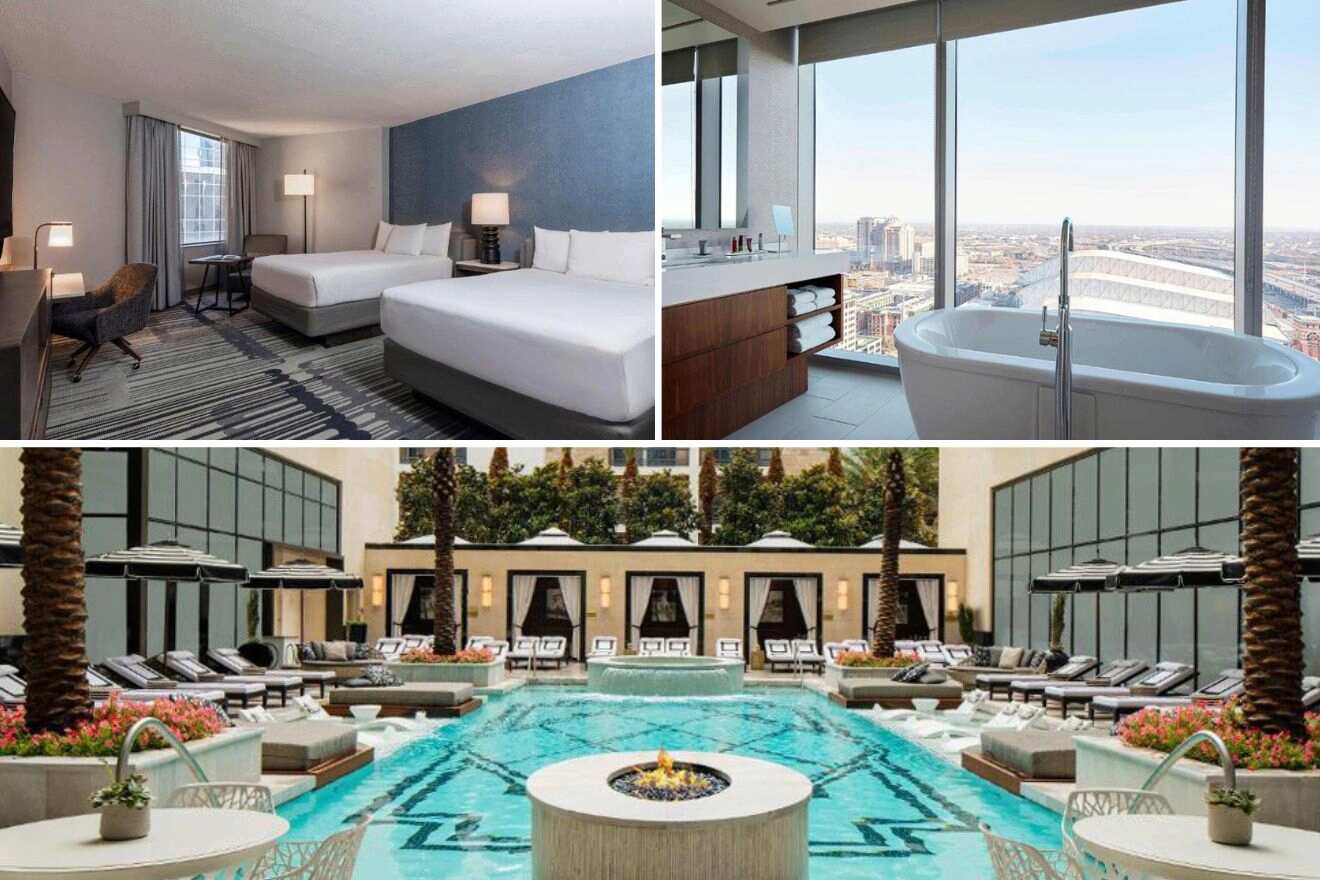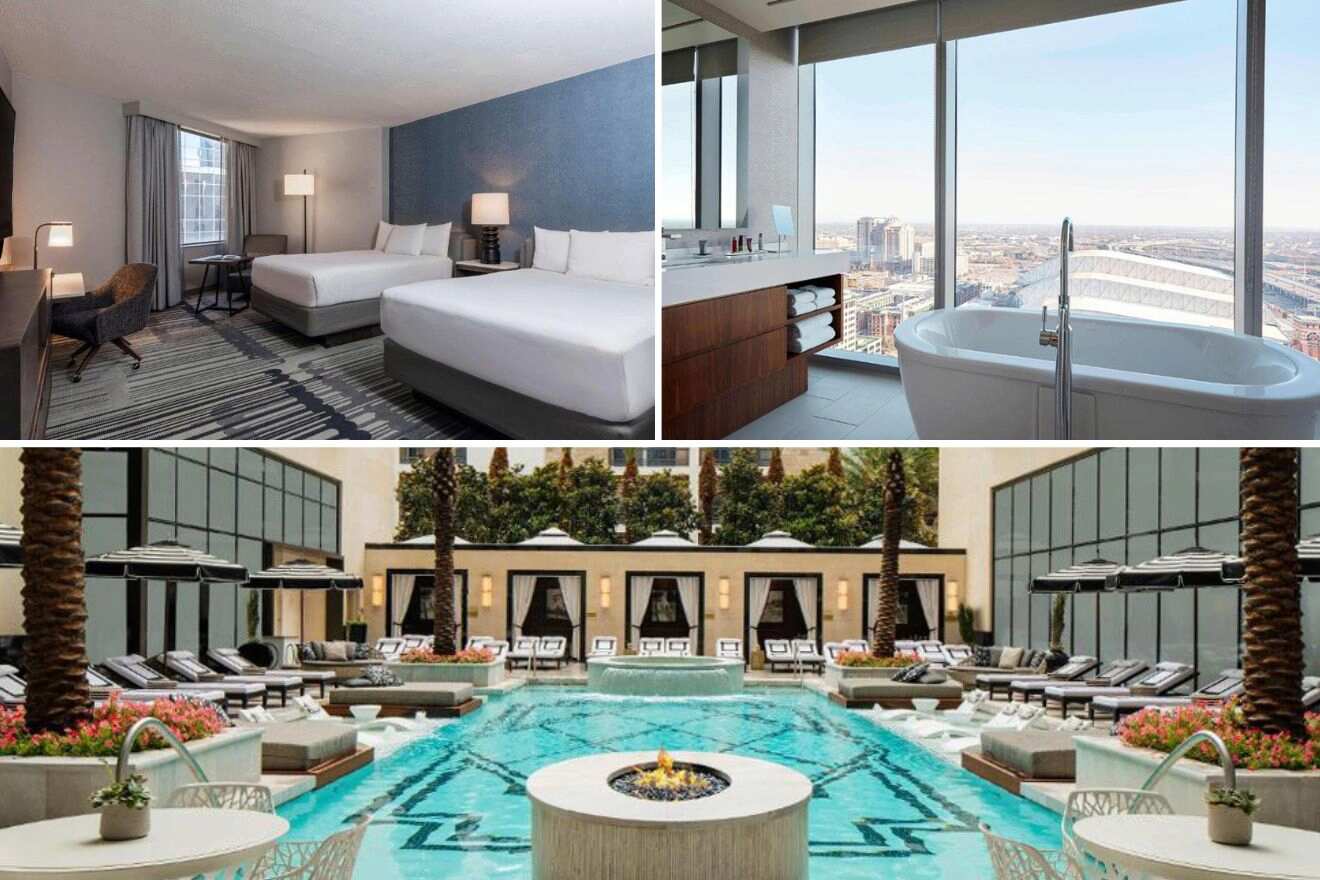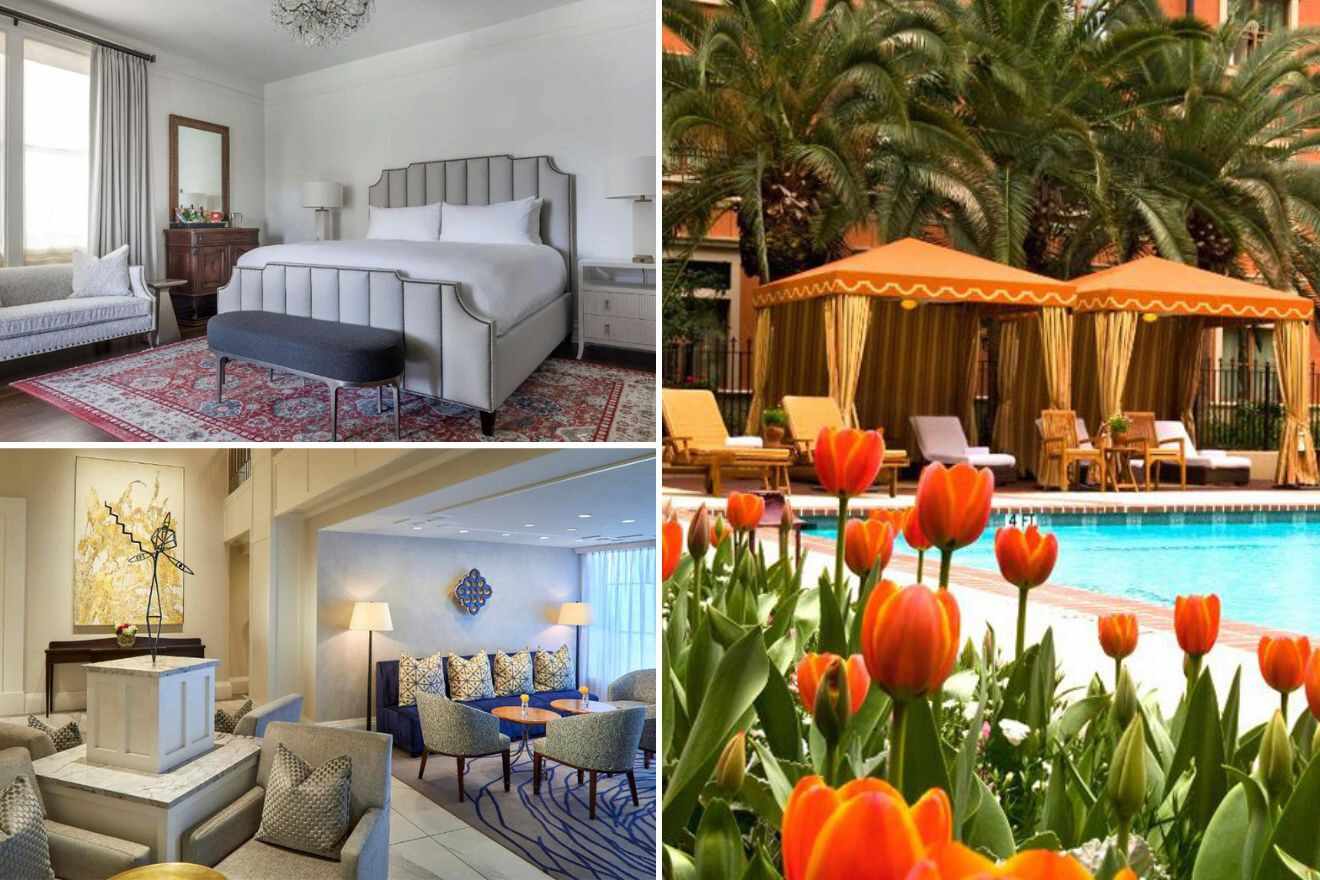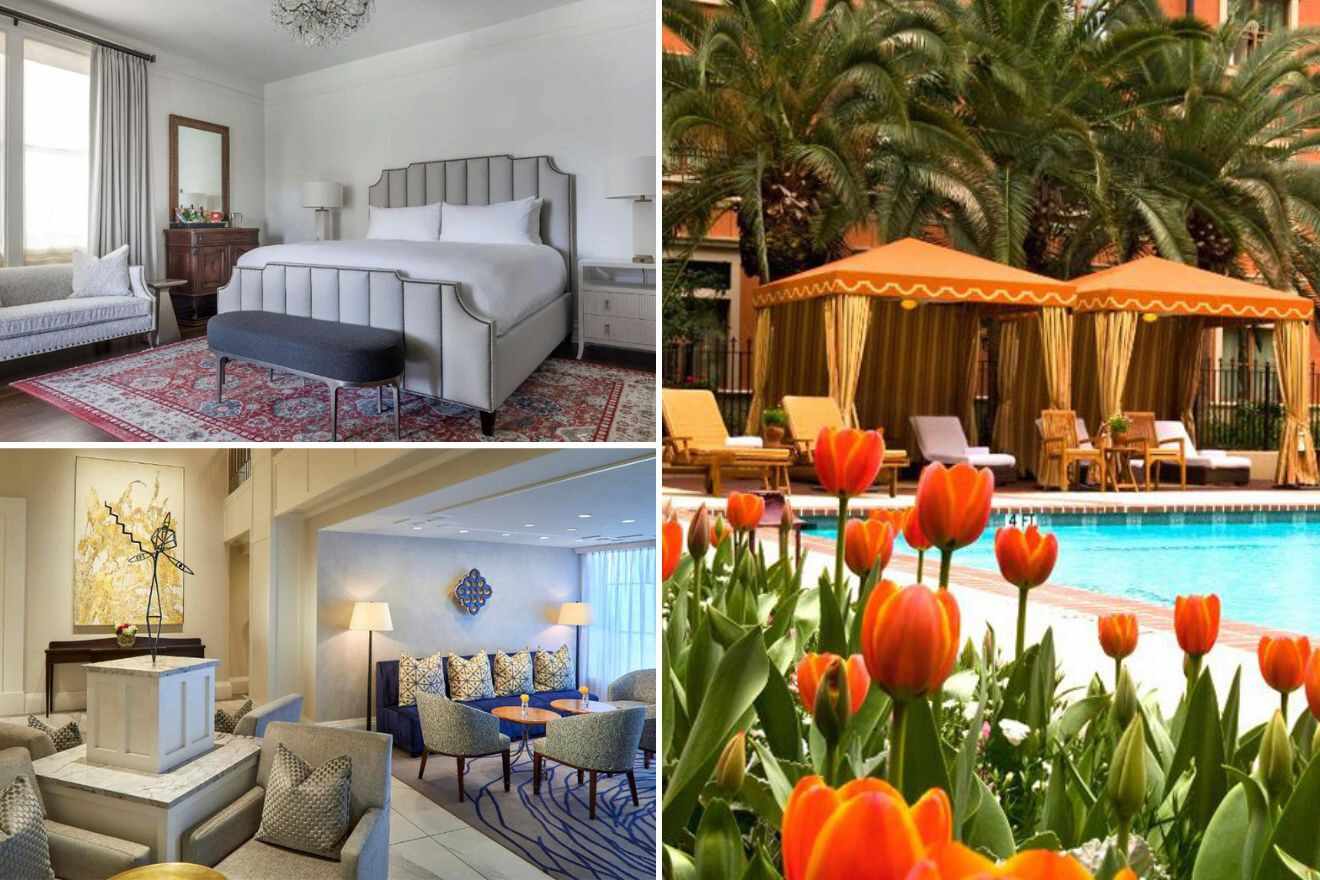 Mid-Range (US$310 – US$400)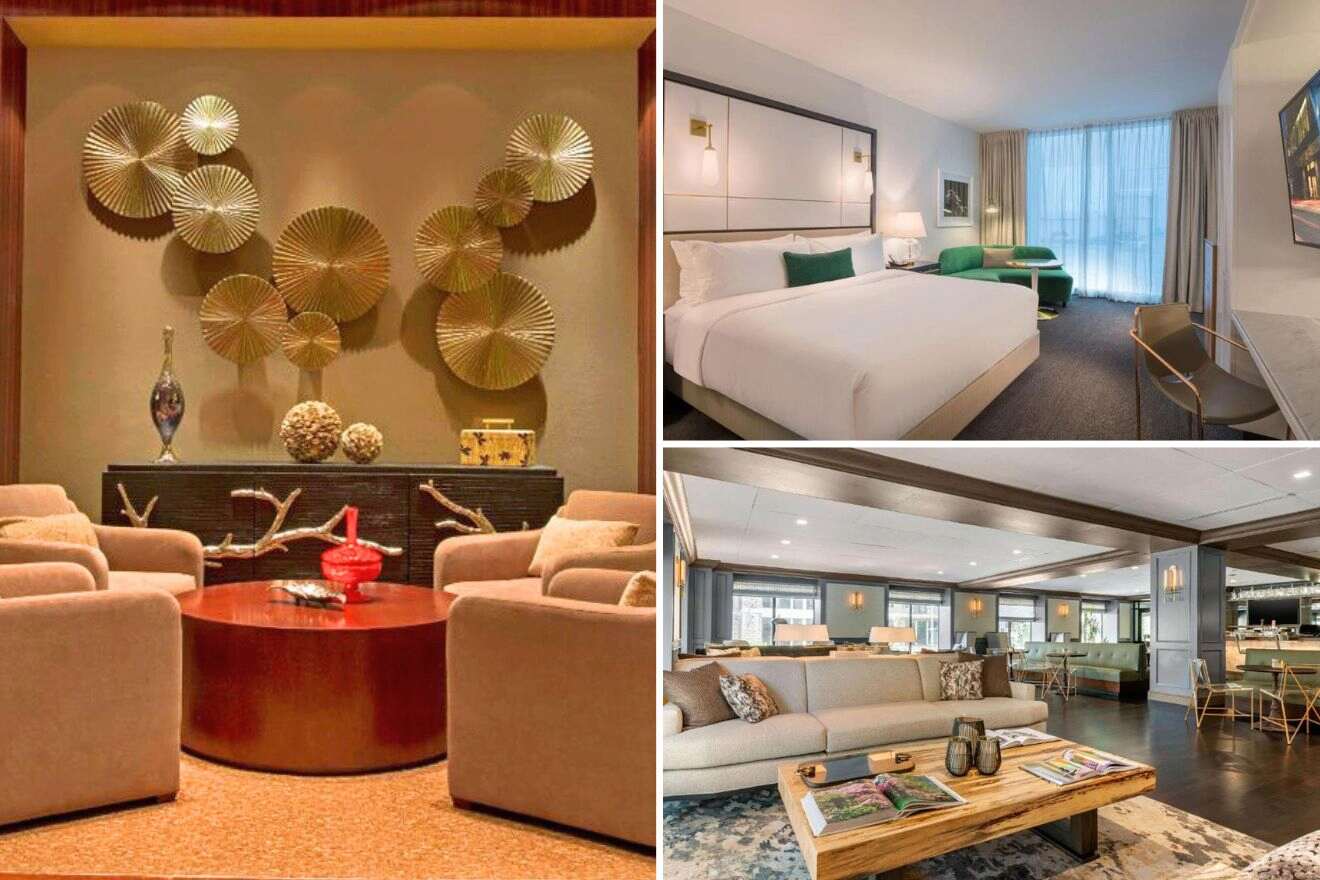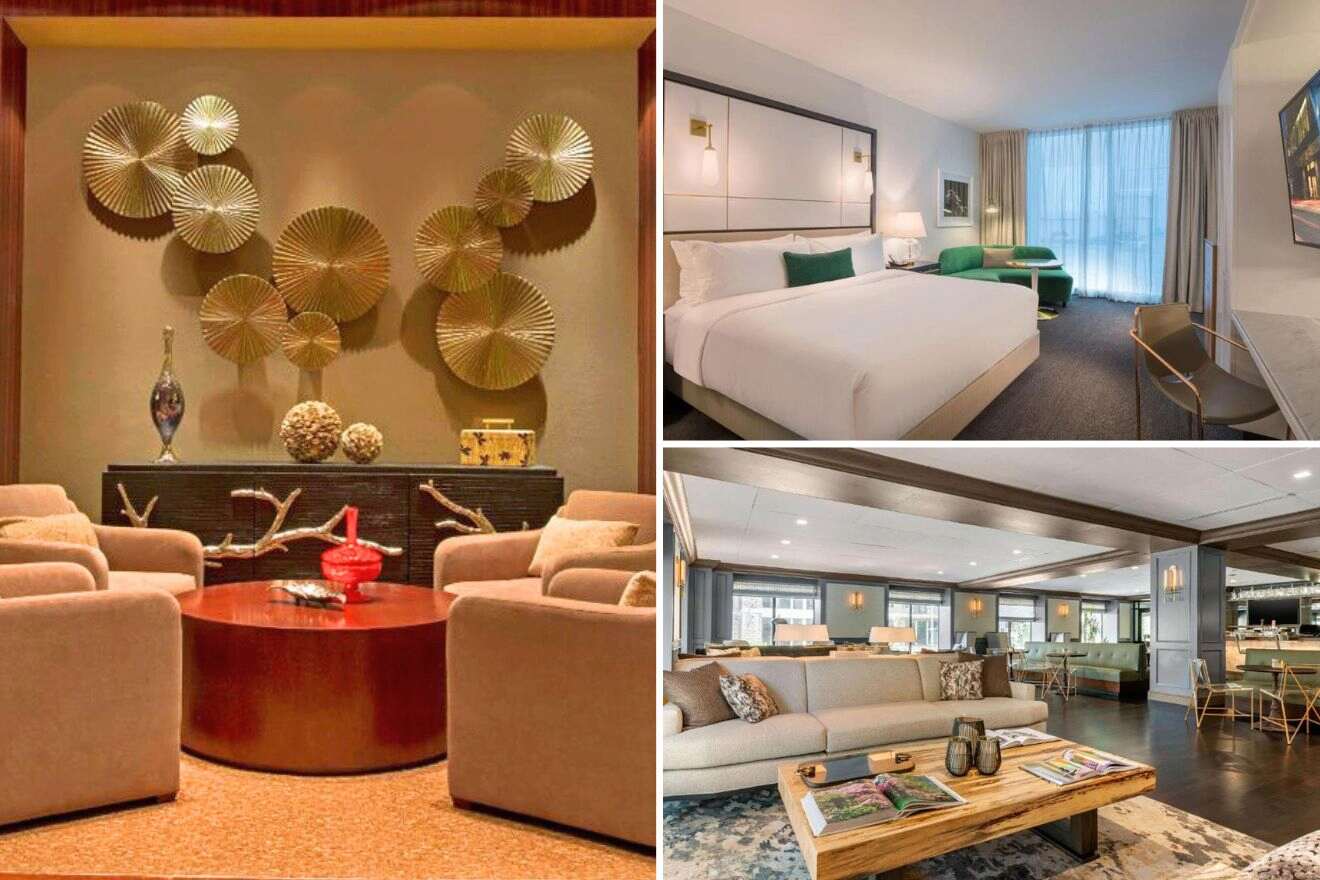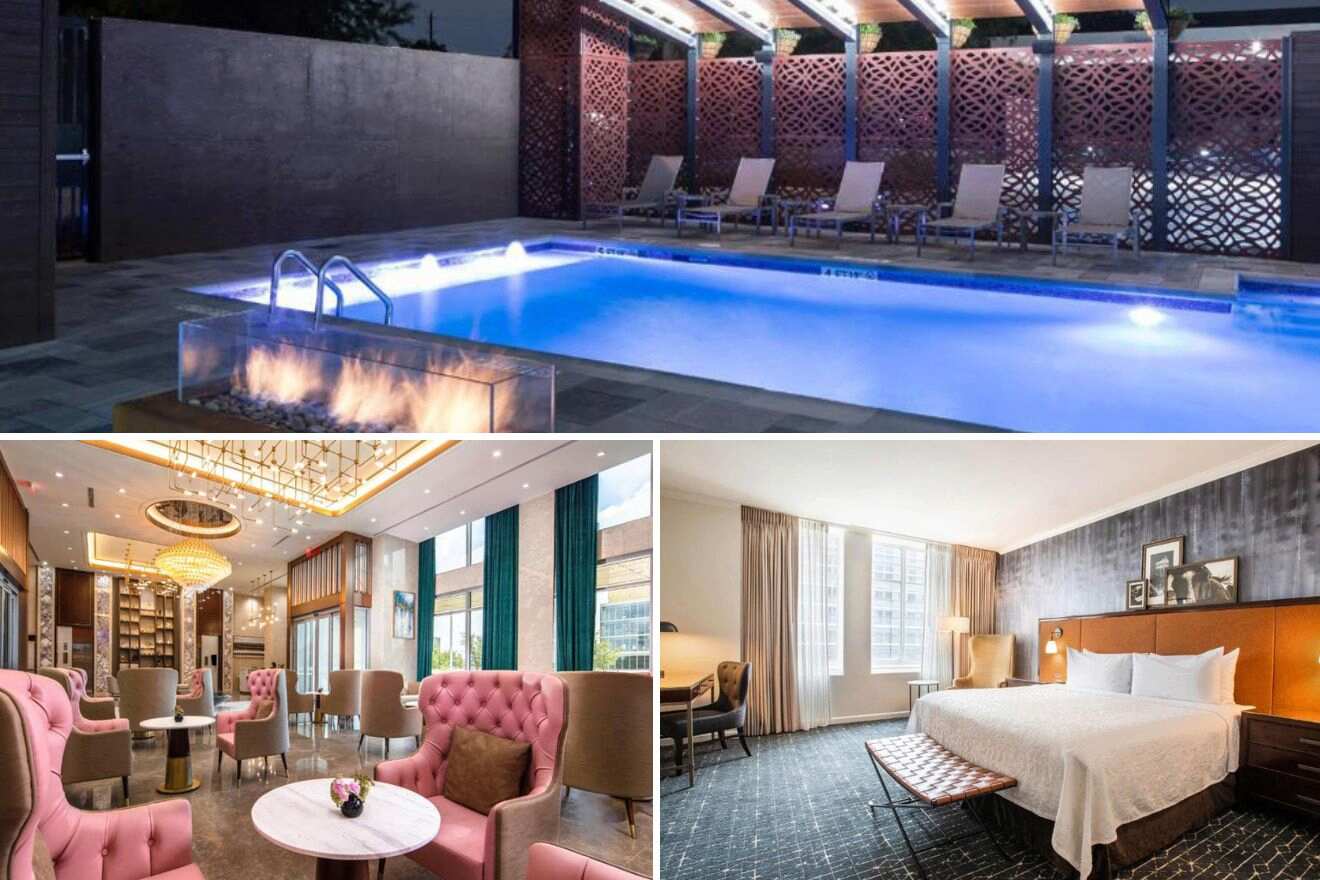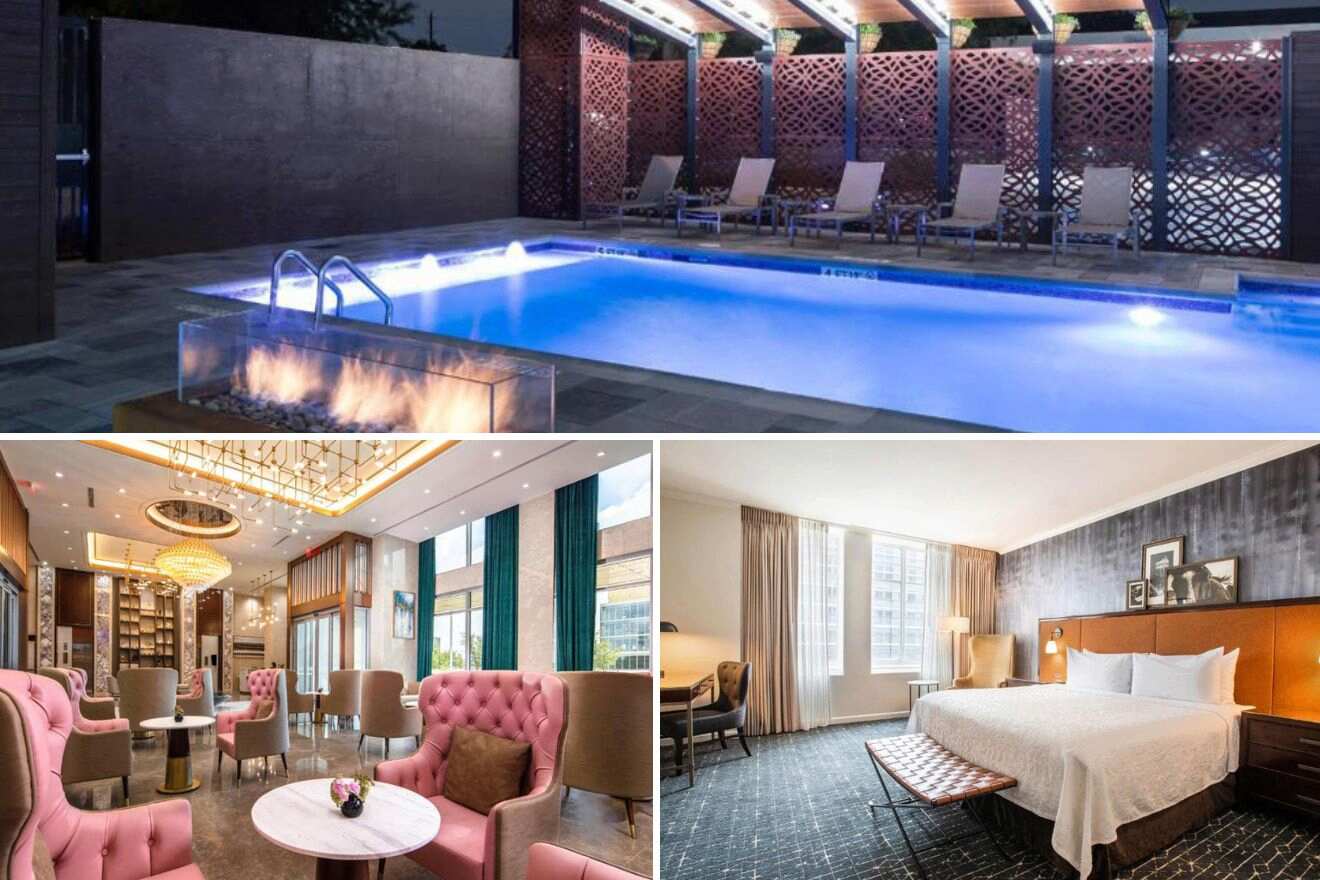 Budget (up to US$300)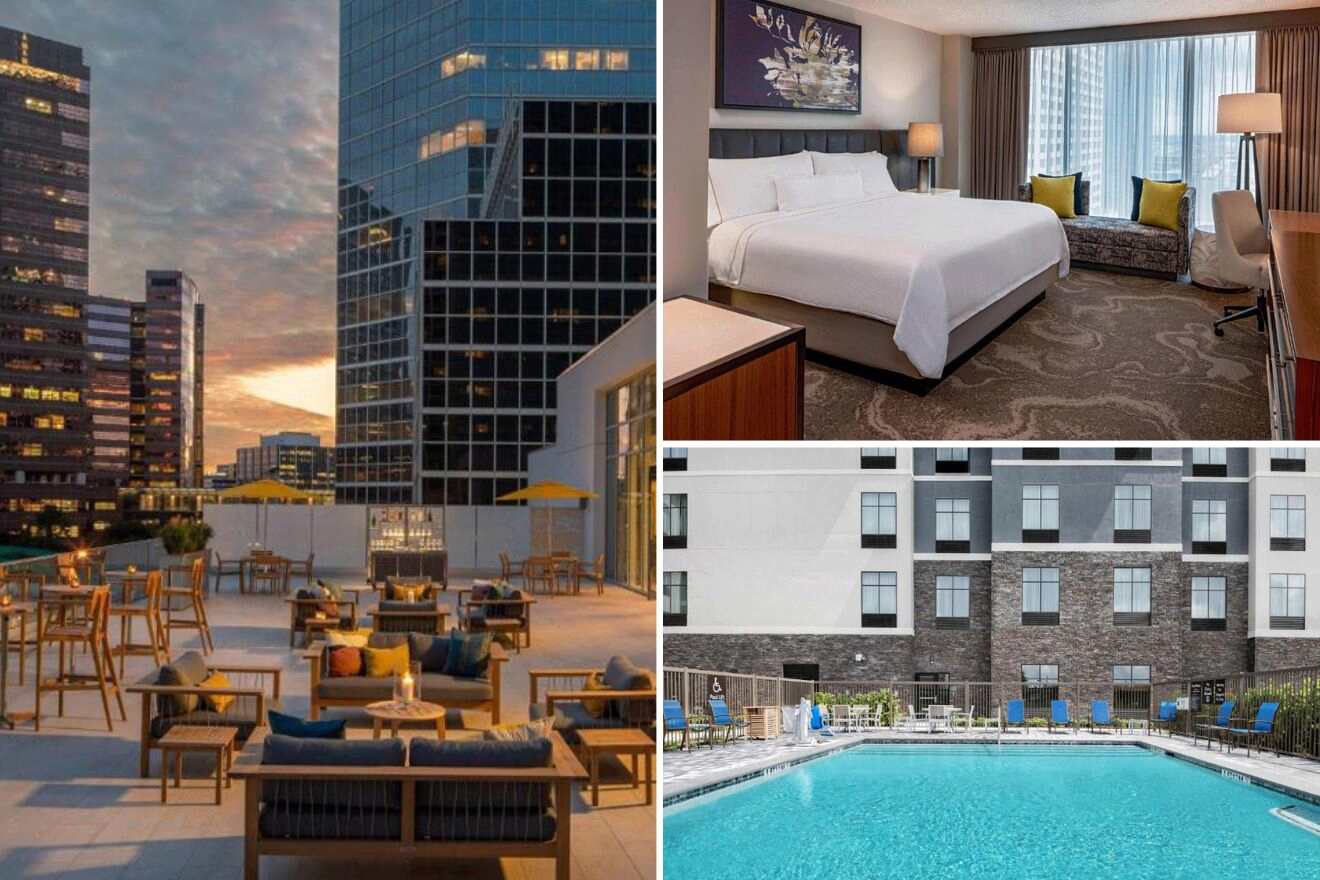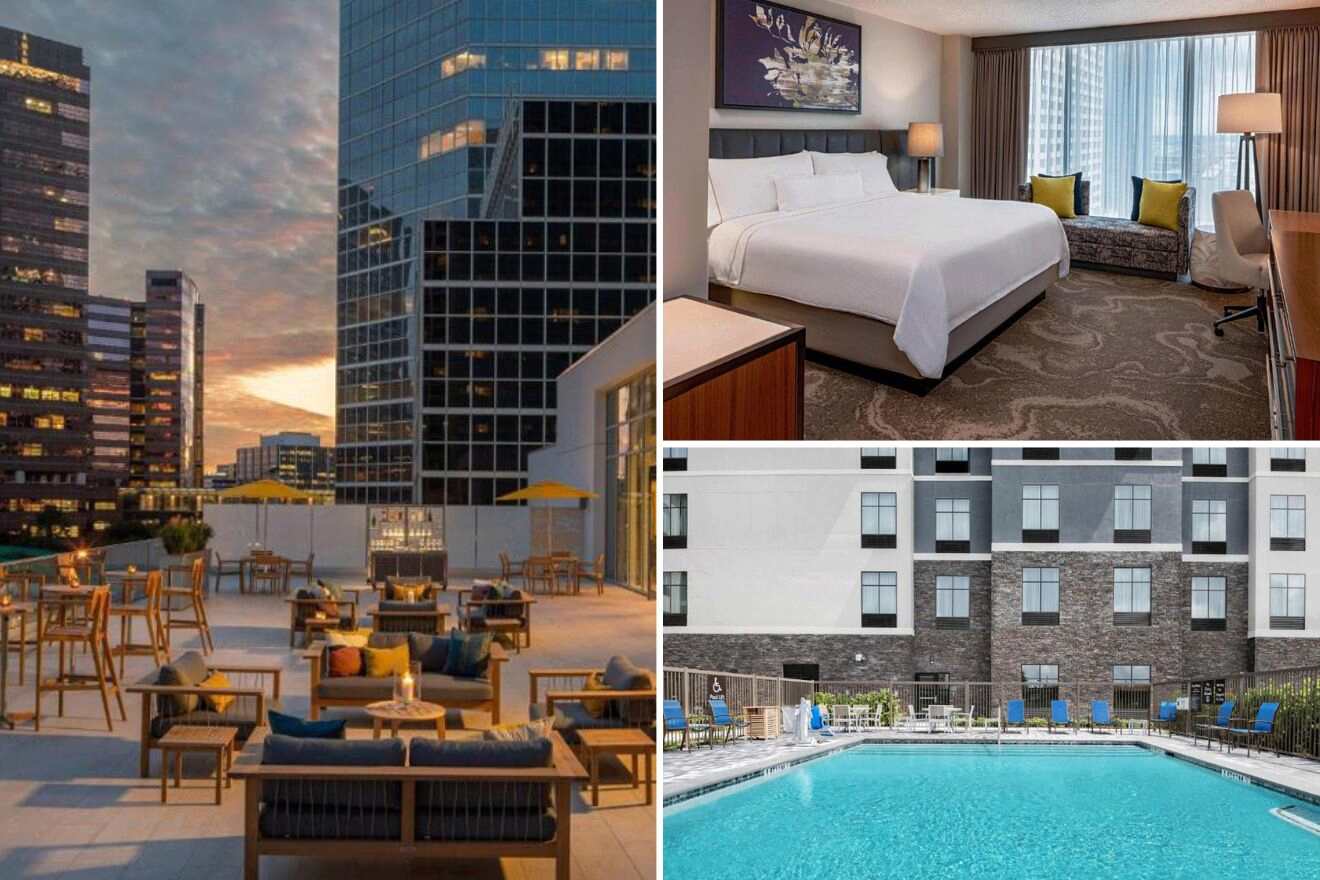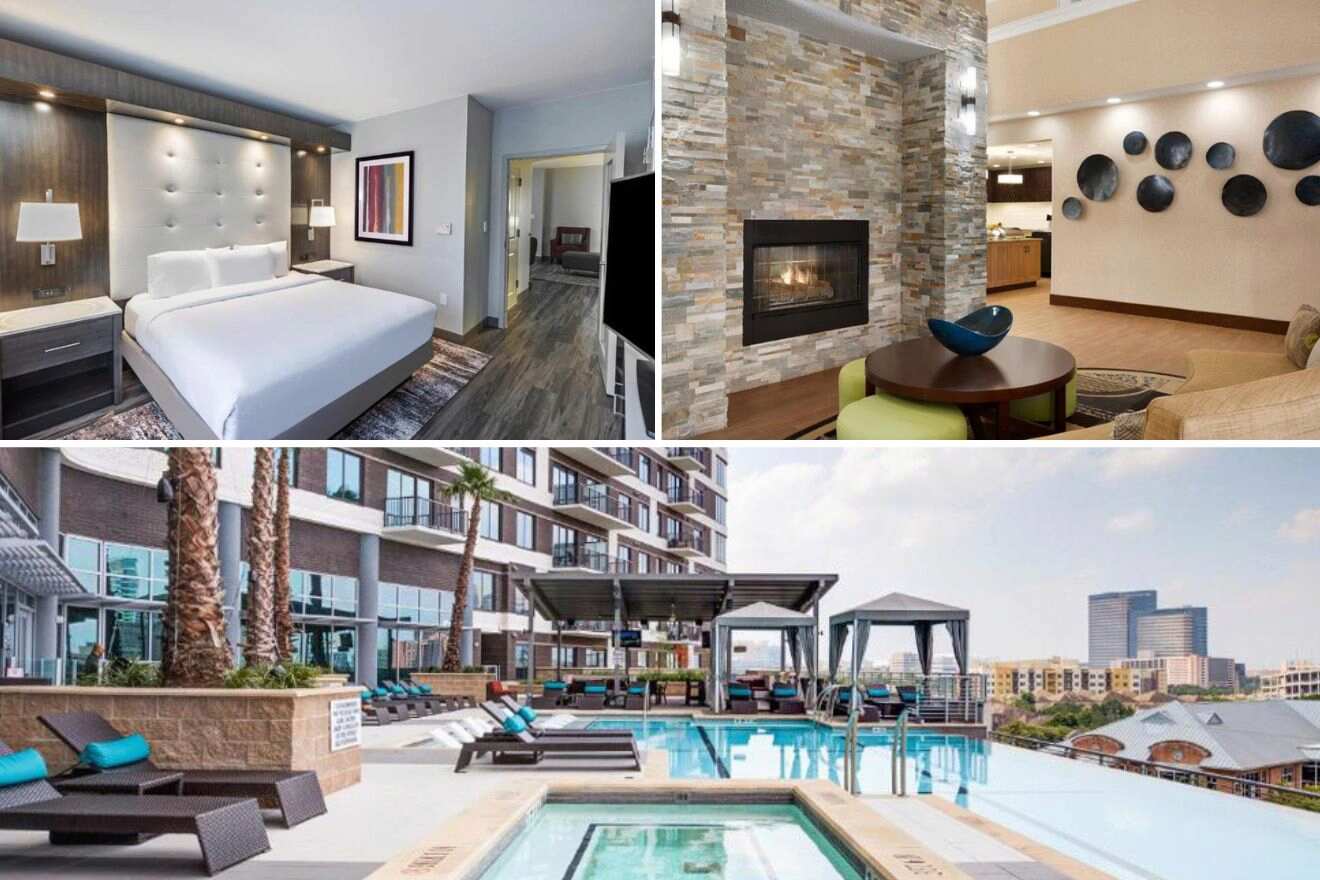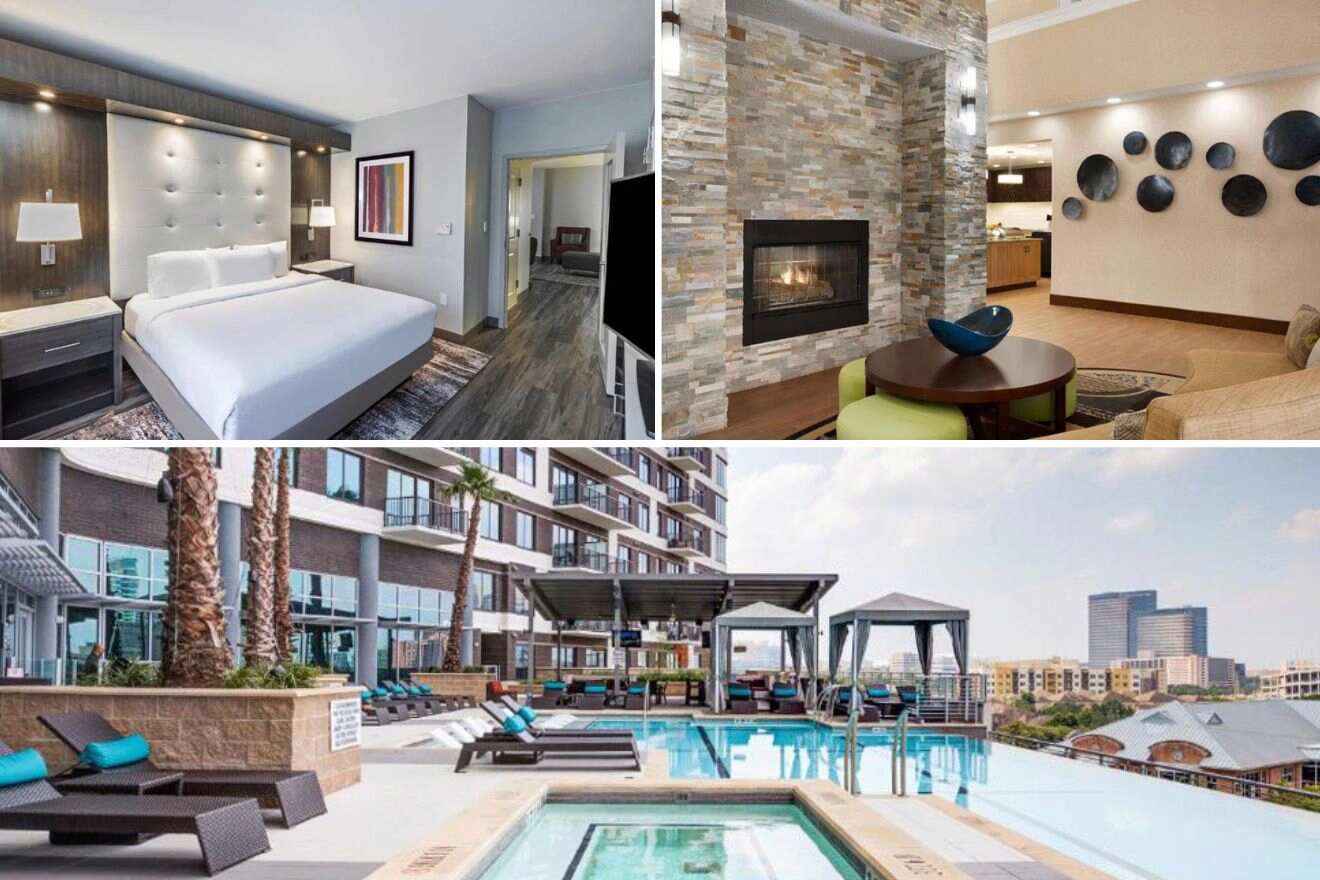 FAQs about hotel suites in Houston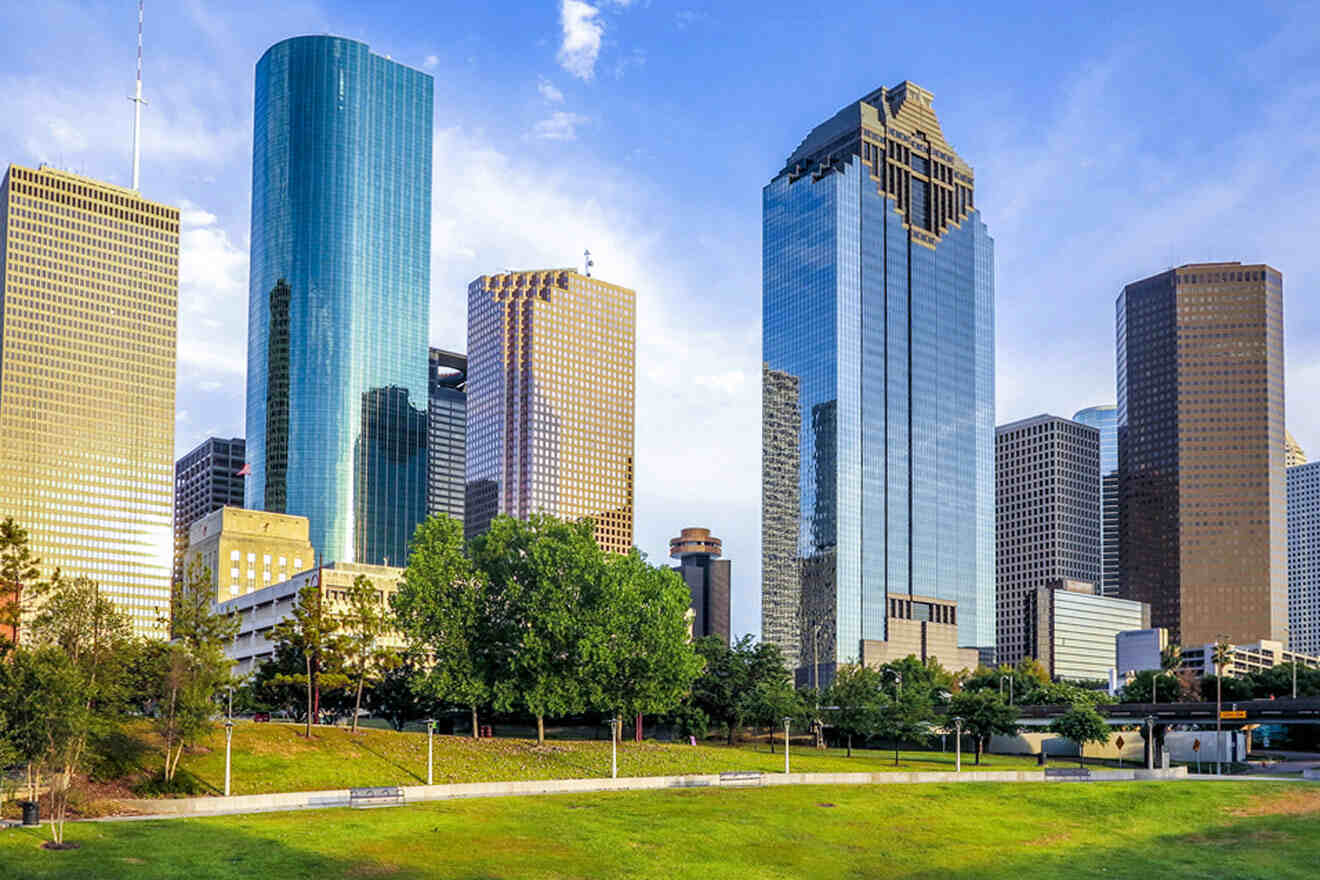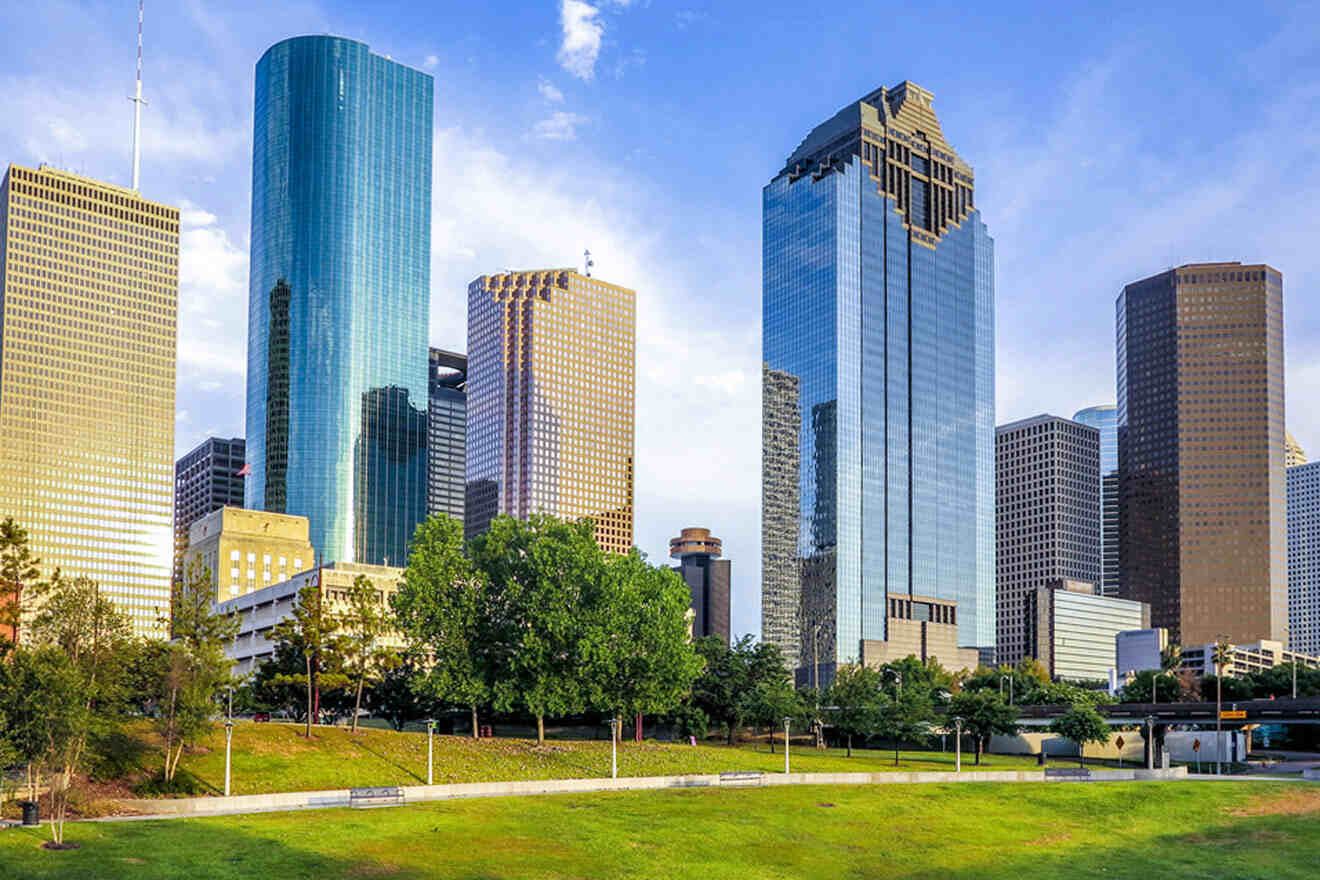 🏊 Which Houston hotels have a pool?
💑 Which hotel suite in Houston is the best for couples?
I would say Marriott Marquis Houston is the best hotel for couples – the suite has a picture window and a soaking tub placed in front of it. My second option would be La Colombe d'Or Hotel, which has great amenities, cool decor, and an amazing location!
😋 Which Houston hotel comes with free breakfast?
👨‍👩‍👧 Which Houston hotel is the best for families?
Conclusion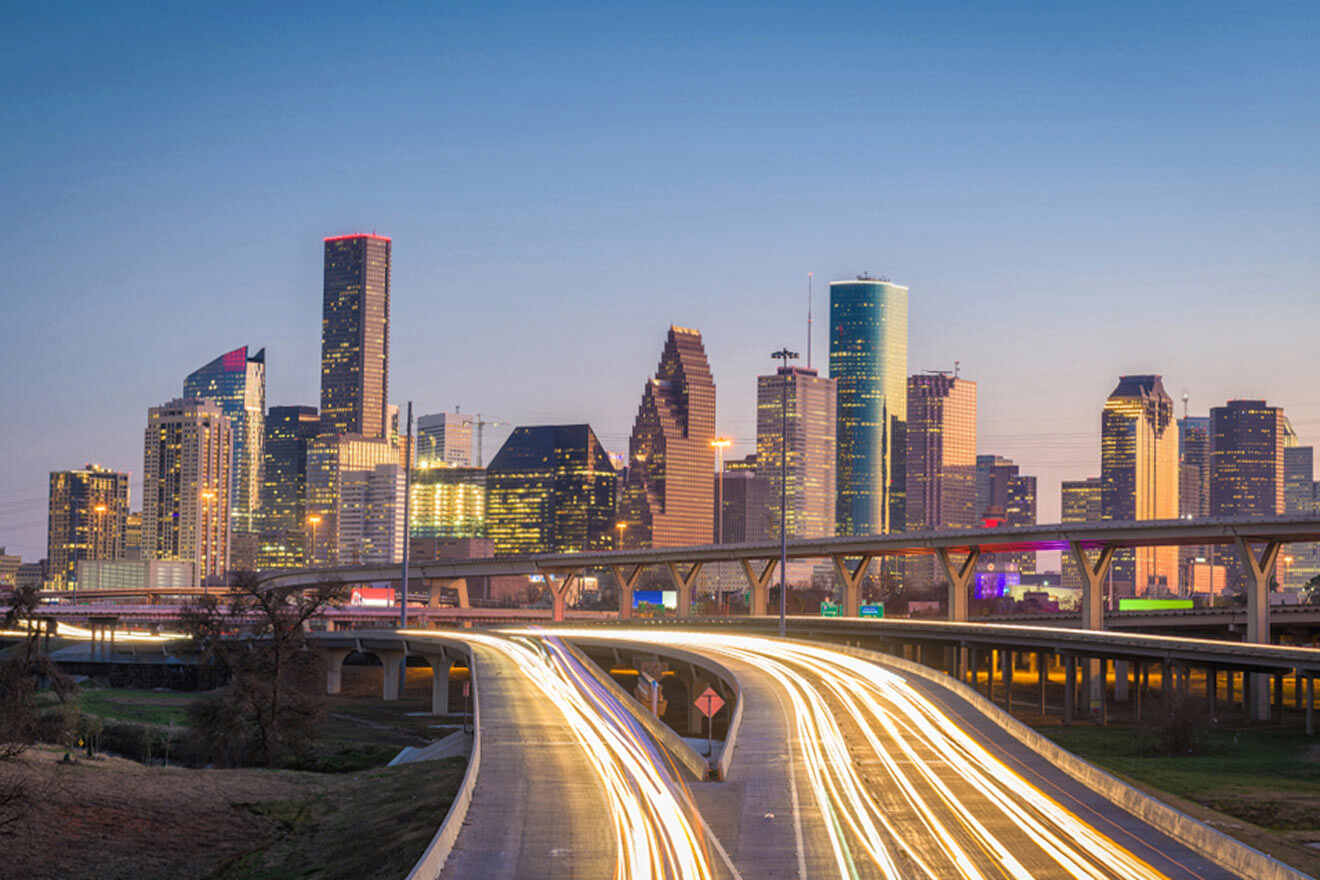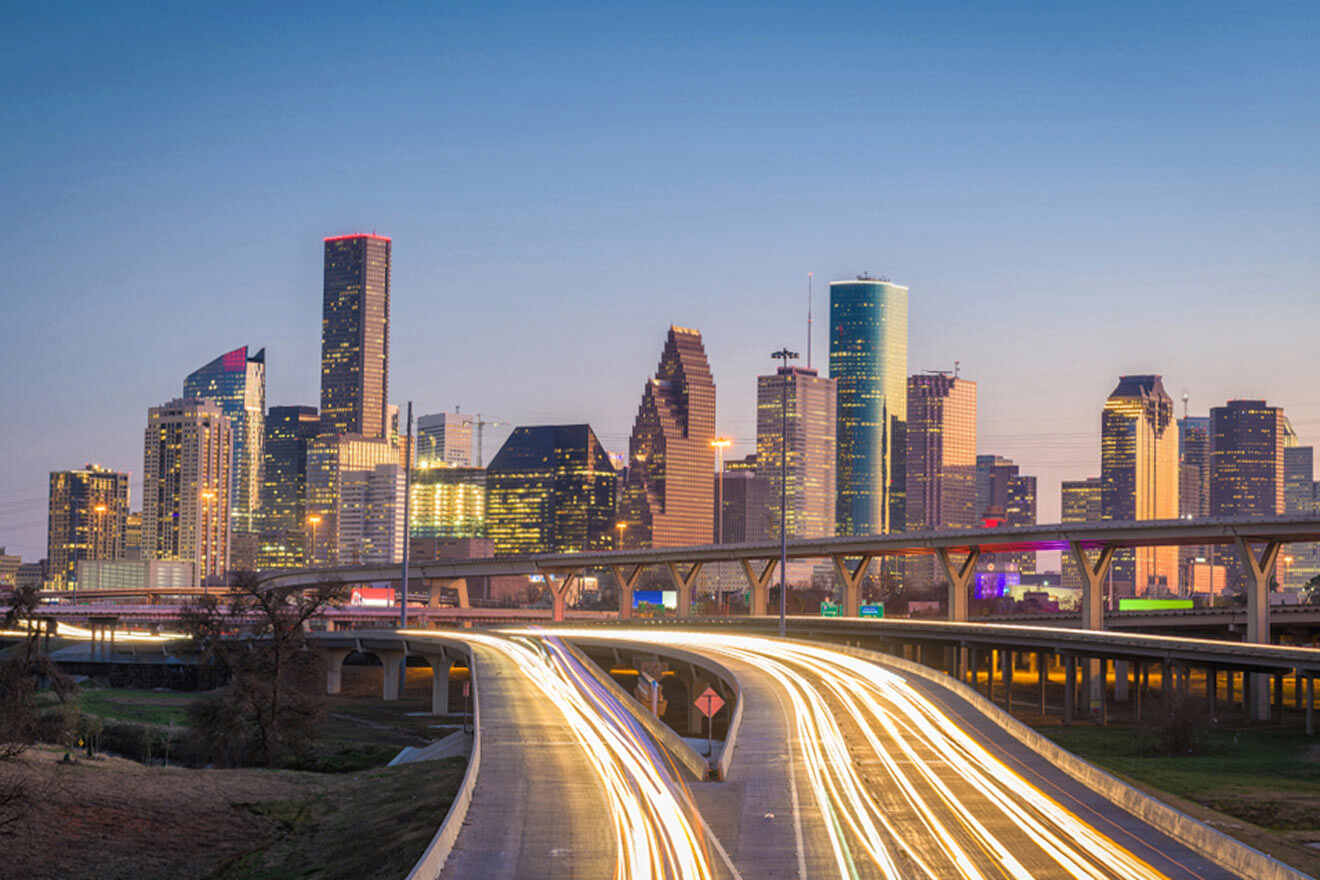 Pweh! Well, that was something! I've covered a wide range of options for all budgets! You will likely find something of your liking in this list, whether it is a spacious suite on the high floor, one with a hot tub, or perhaps a hotel with a shared jacuzzi or a rooftop bar!
I think you will be delighted staying in any of these hotels I have mentioned, but if you ask me which are my favorite hotels, these 2 are my absolute top choices:
Which one of these hotel suites in Houston is your favorite? Like I always say, book your hotels in advance and stay in the hotel of your dreams!
So, let me know your thoughts in the comments or share your experiences if you have stayed in any of these hotels in the past or if you are soon to stay in one of them!
Have a fantastic trip,
Daniela
---
Pin it for later!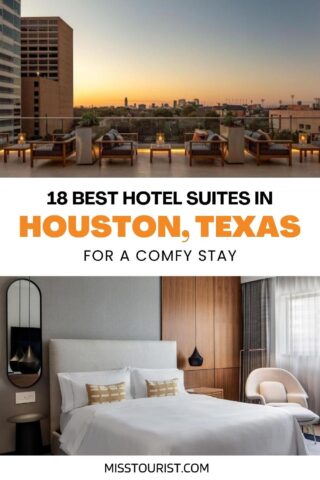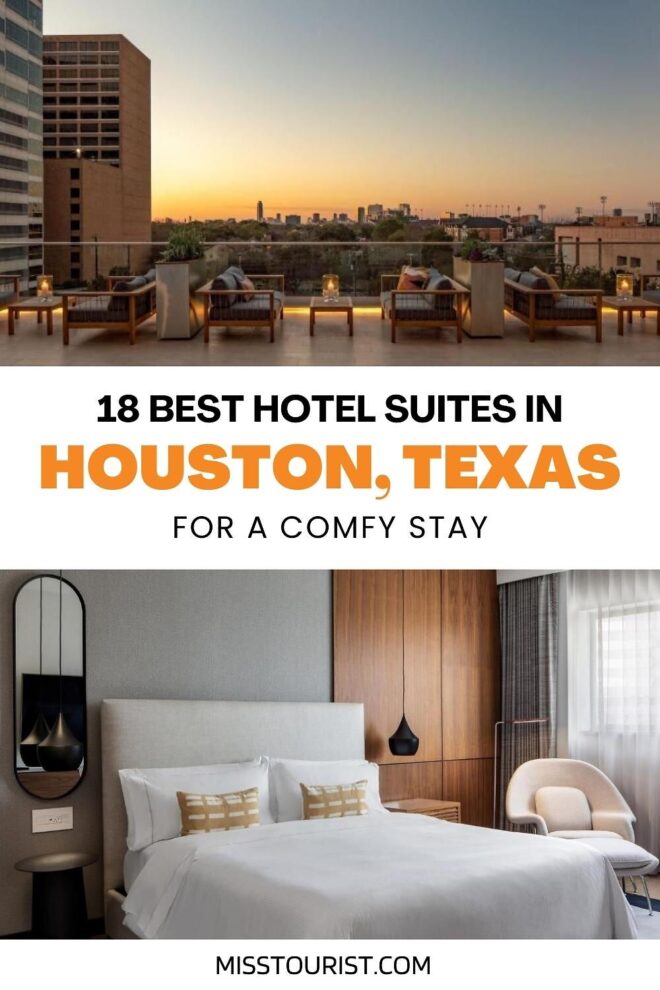 Pin it for later!